Local flowers for our local community!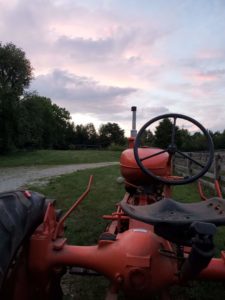 Uproot blooms was born out of a love of good growing things, beauty, and a desire to spread that to our local community
Our farm is on the edge of Crestwood Kentucky, 20 minutes from downtown Louisville. We moved here in July 2021, right in the middle of a global pandemic and housing shortage. Timing is everything! While we are not locals, we are putting down deep roots and here for the long haul.
Our farm engages low tillage practices, prefers to stay Organic, and is run right now by a one woman team (Amanda) with lots of little and big helpers
We love teaching our friends and community about gardening and flowers, and are ready to bring beauty into your life through our bouquets and classes.